Street
Fantasies are fine, but there's nothing like wishing for something and reaching for it.
What we think has an effect on our behavior. If we think positively, our attitude will be positive.
Mi Primer Objetivo Epico
many thanks to all those who contributed to my epic goal, I already have my Gush by lovence so that you can enjoy it with all of you.
Valentine
Love is true when it cames from the heart, not from the mouth. Anybody can say «I love you», but not everybody can show it.
Videos
Only for Fan Club subscribers
08:50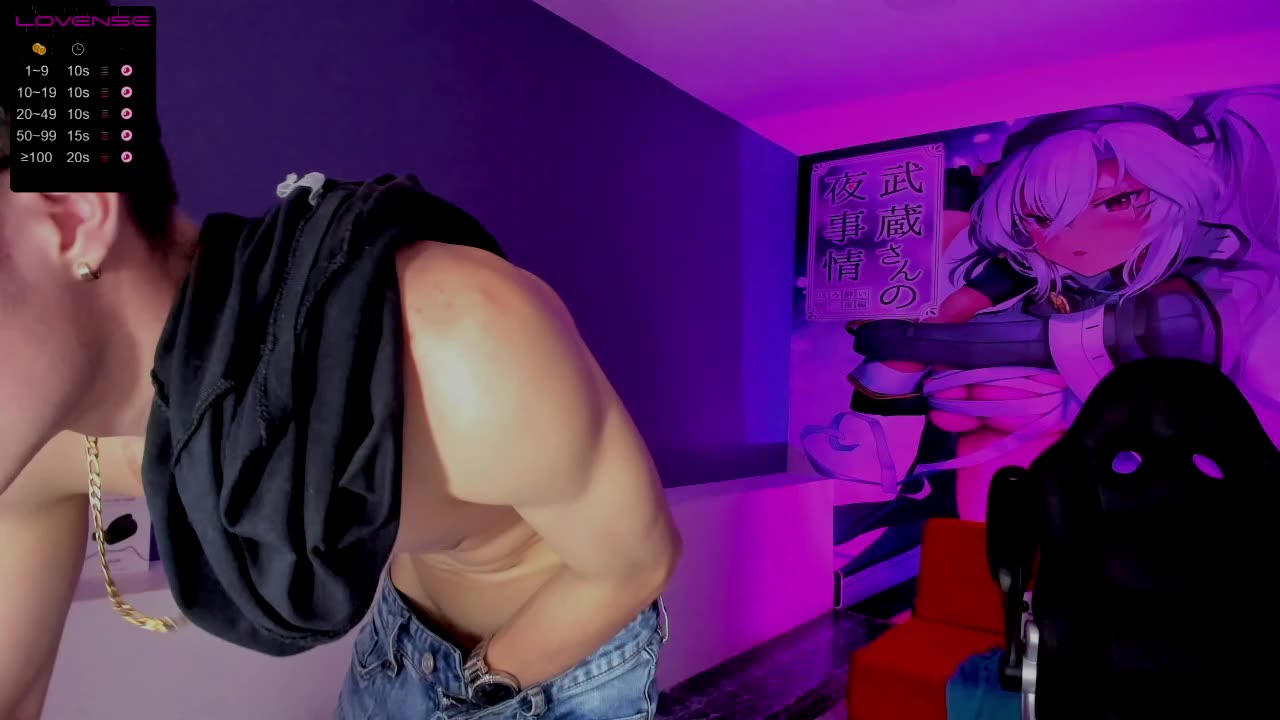 20:20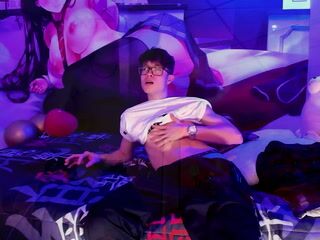 00:56
Only for Fan Club subscribers
06:44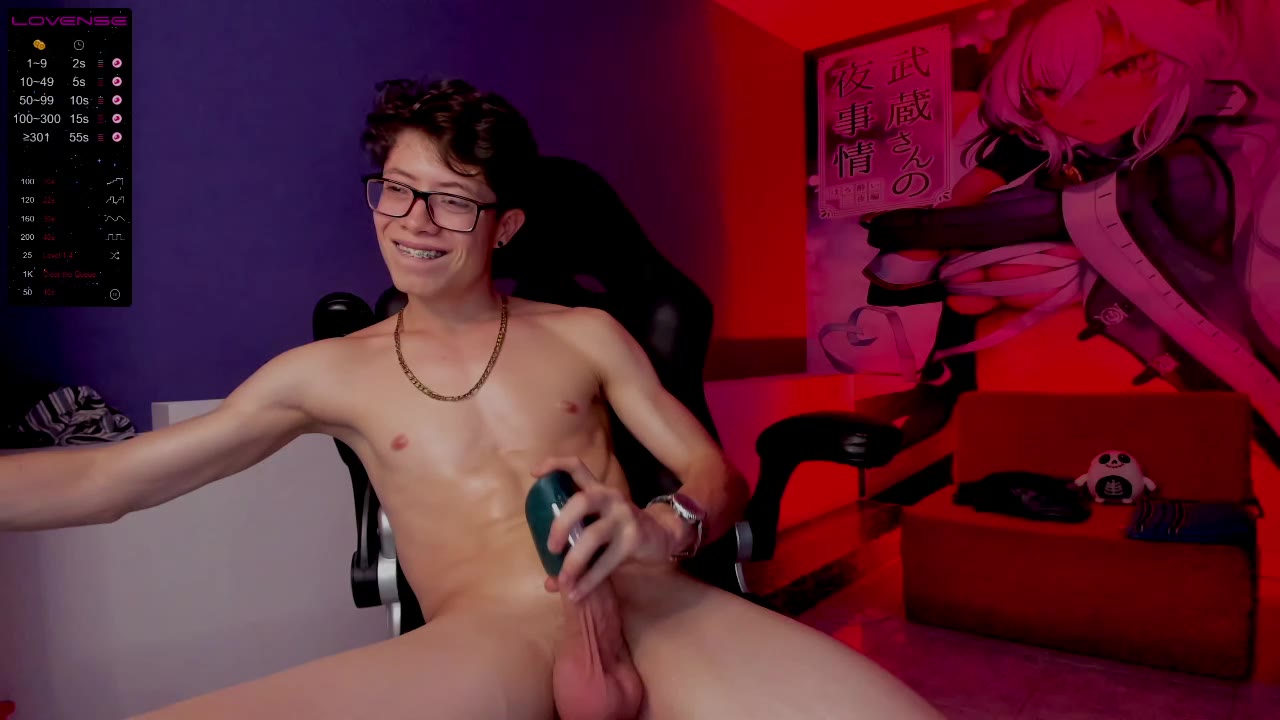 15:00
Only for Fan Club subscribers
17:40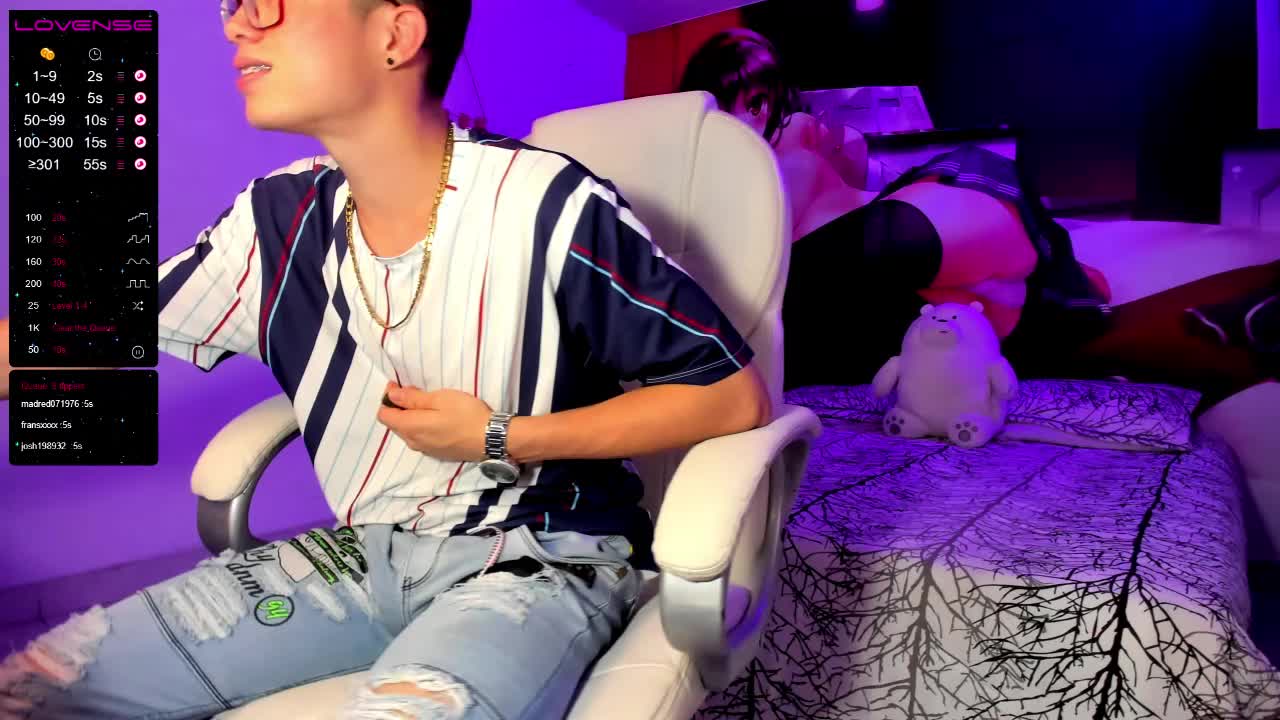 30:30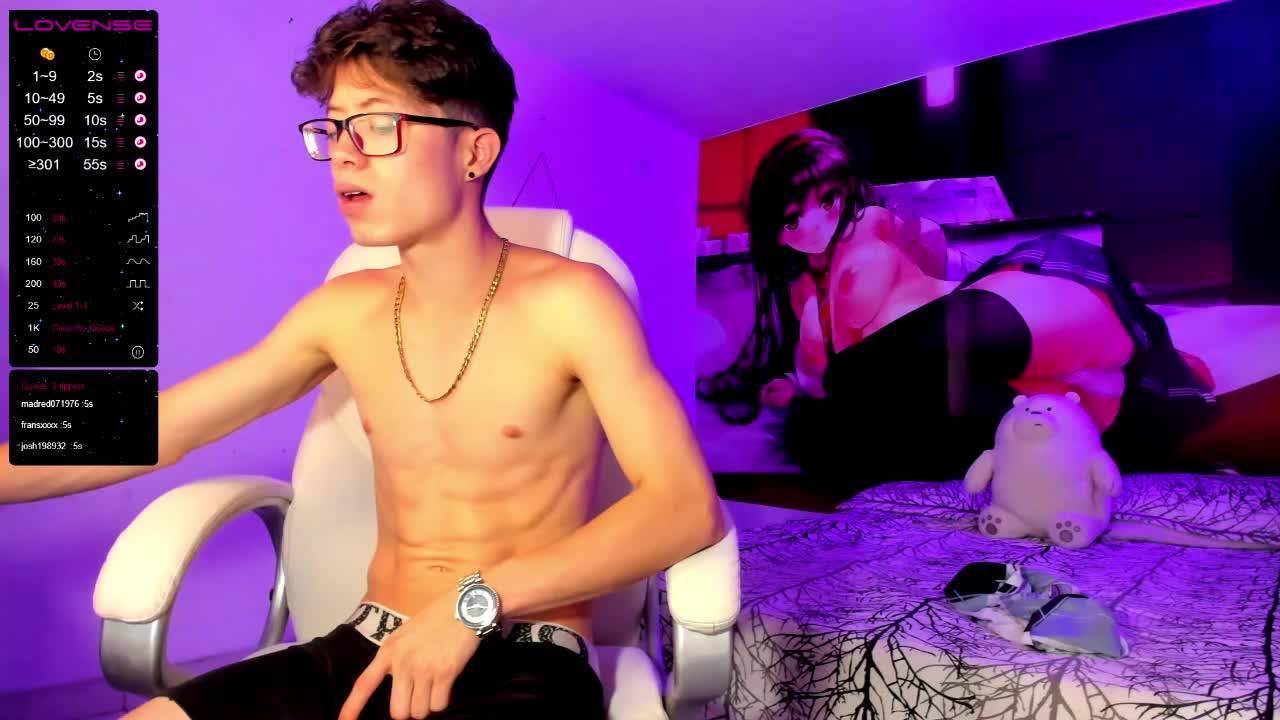 18:00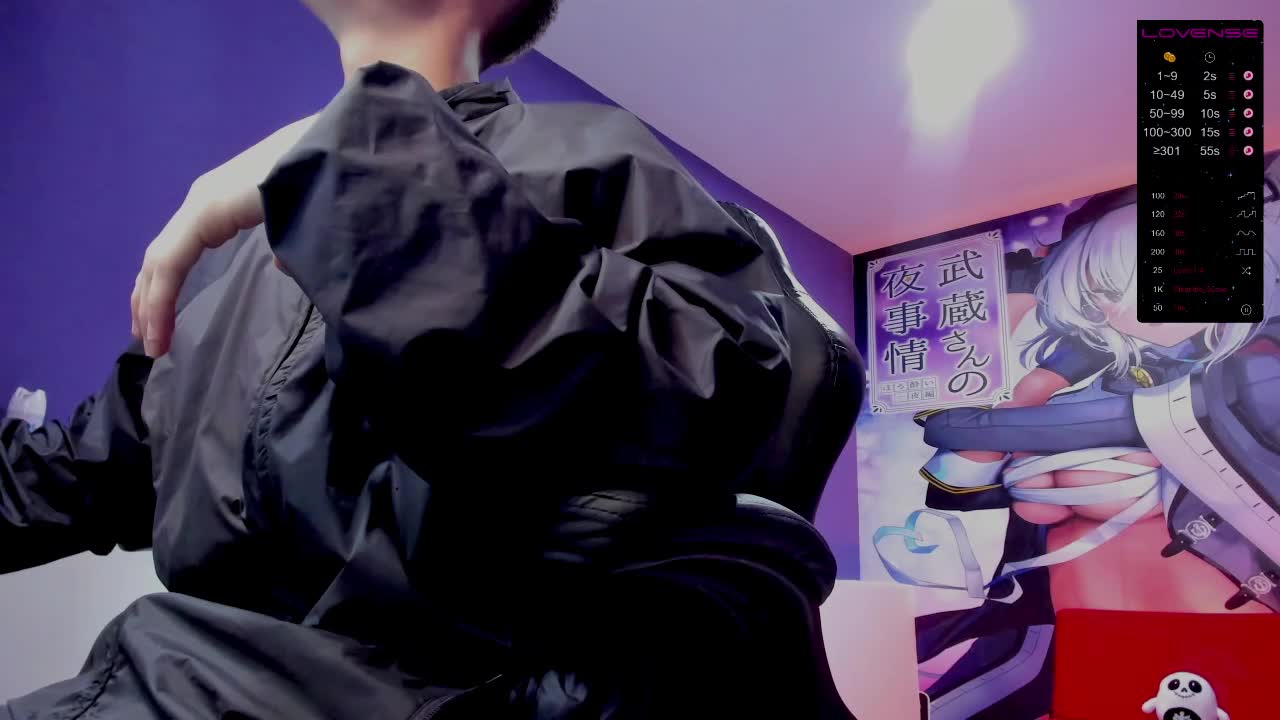 12:00
Only for Fan Club subscribers
07:00
Only for Fan Club subscribers
00:44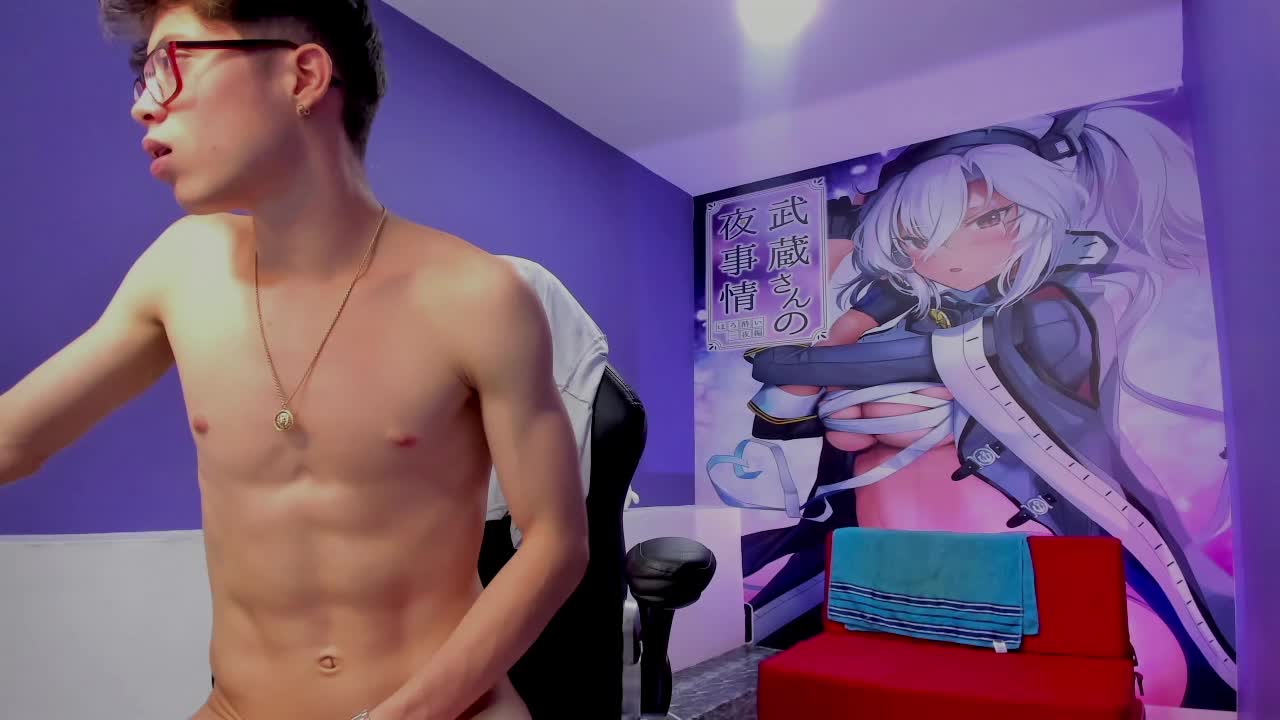 05:40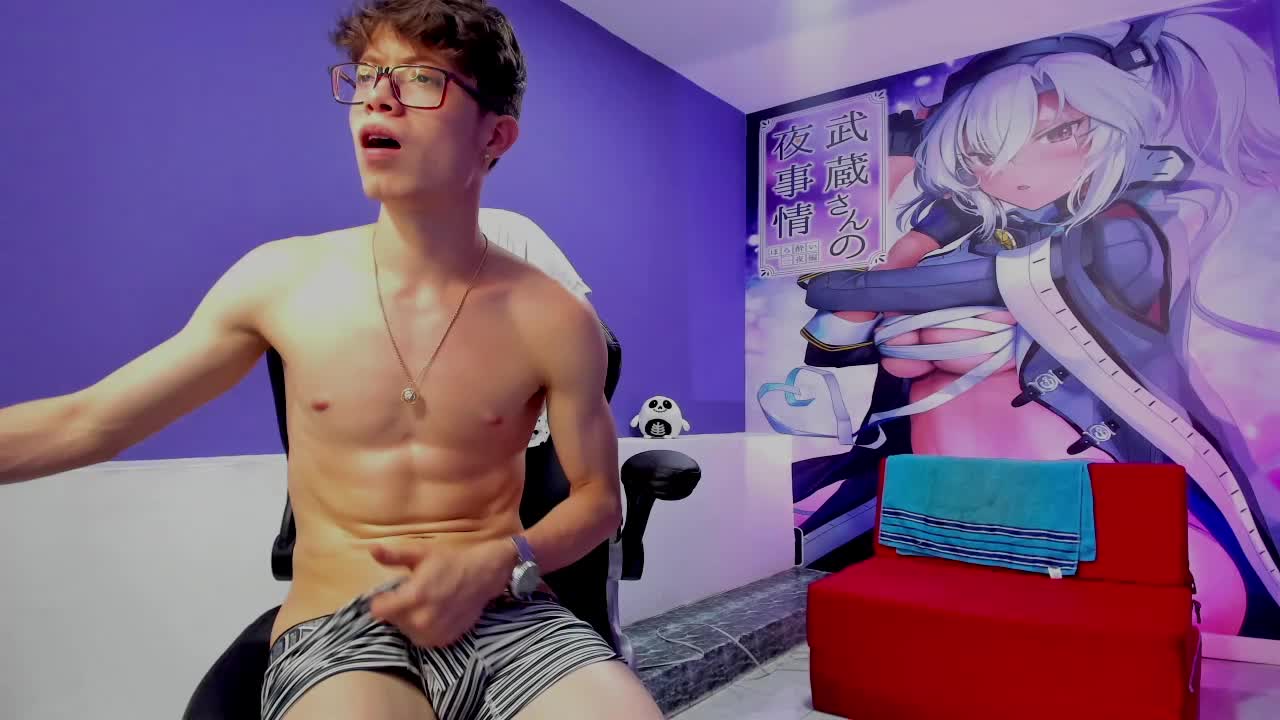 10:30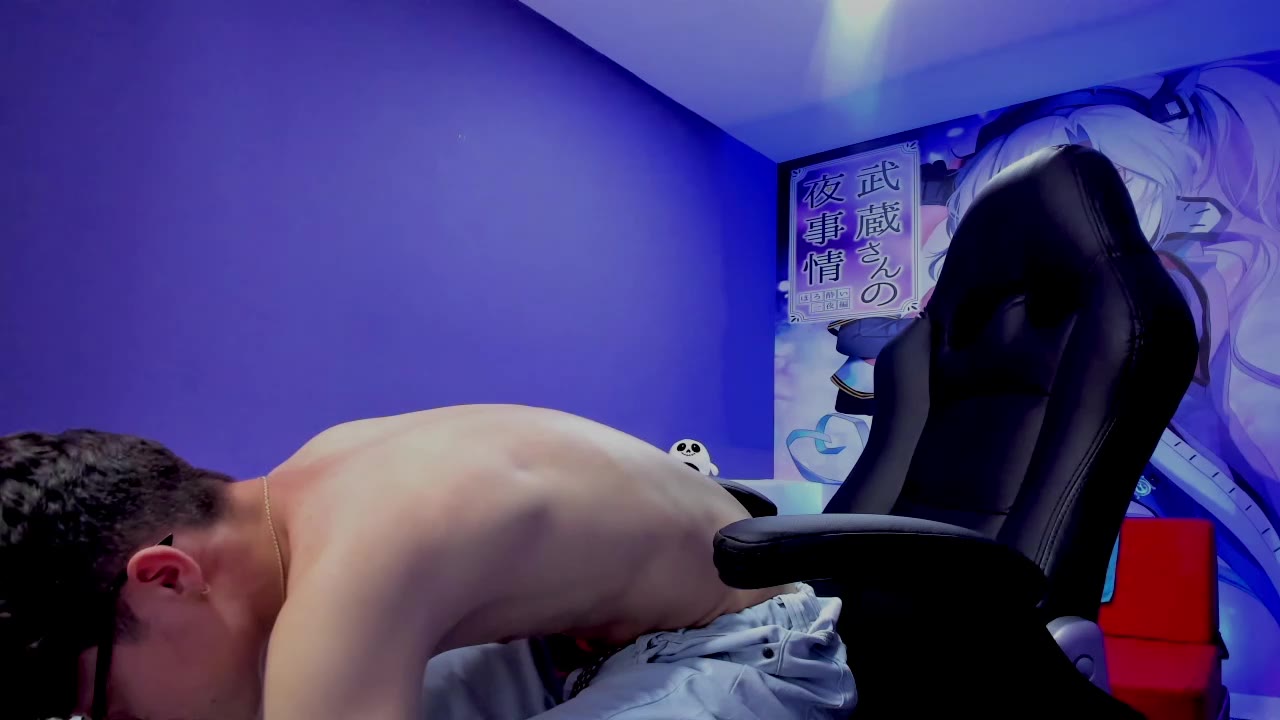 15:00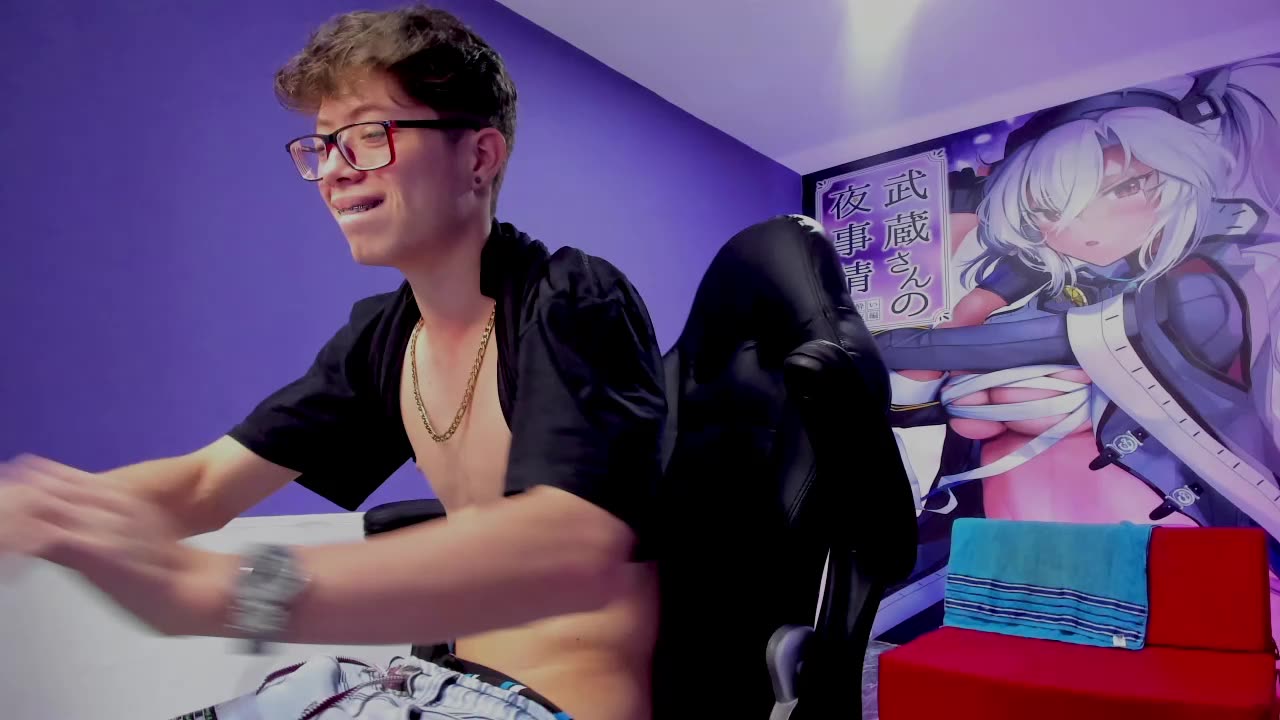 07:10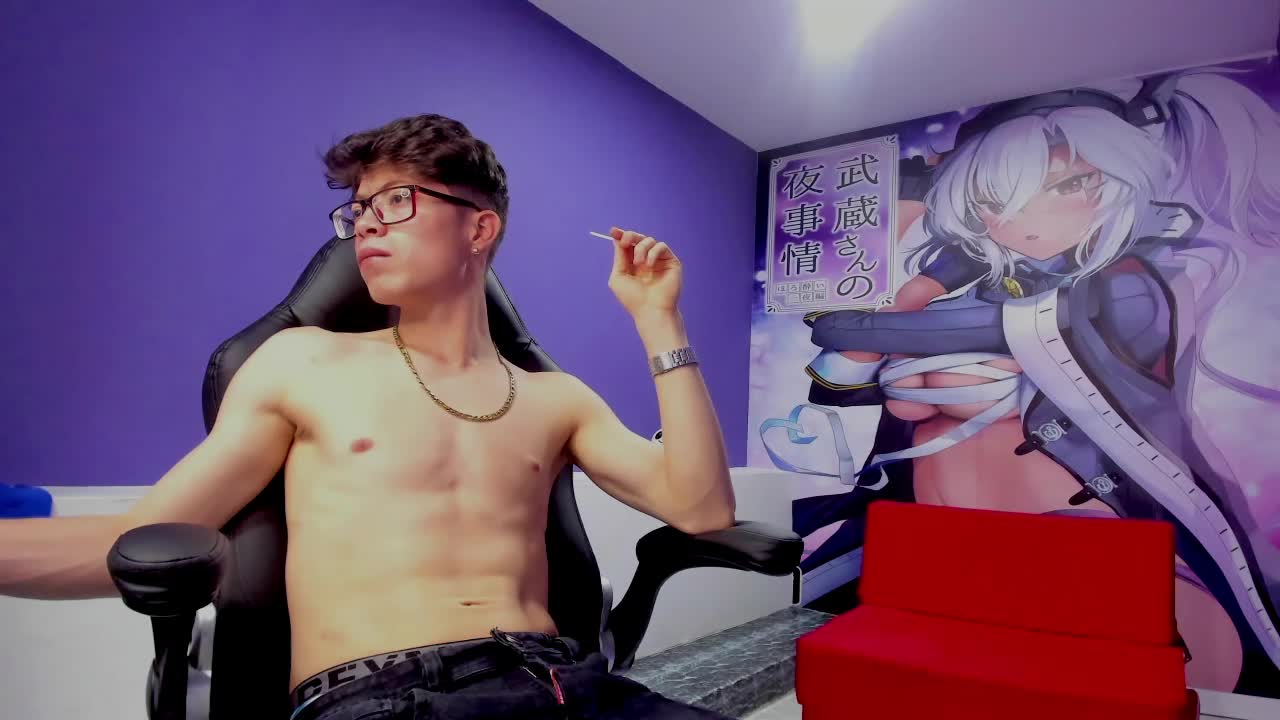 03:09
Only for Fan Club subscribers
11:50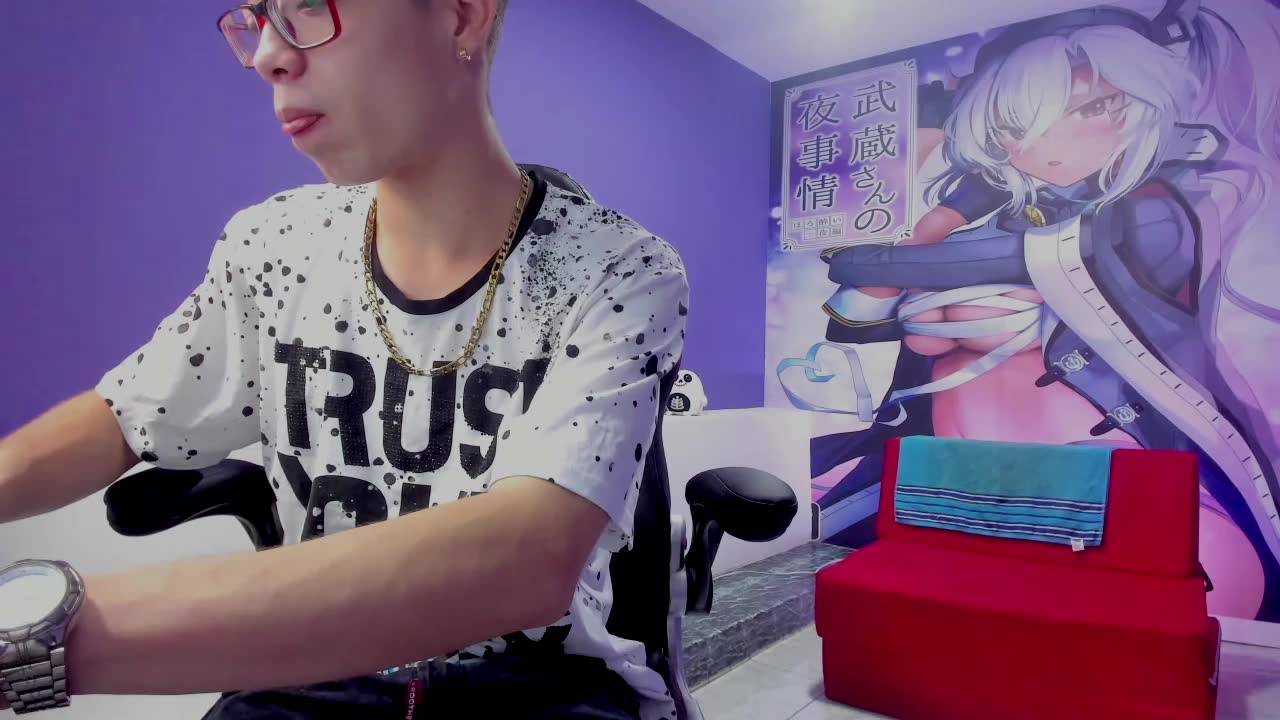 02:52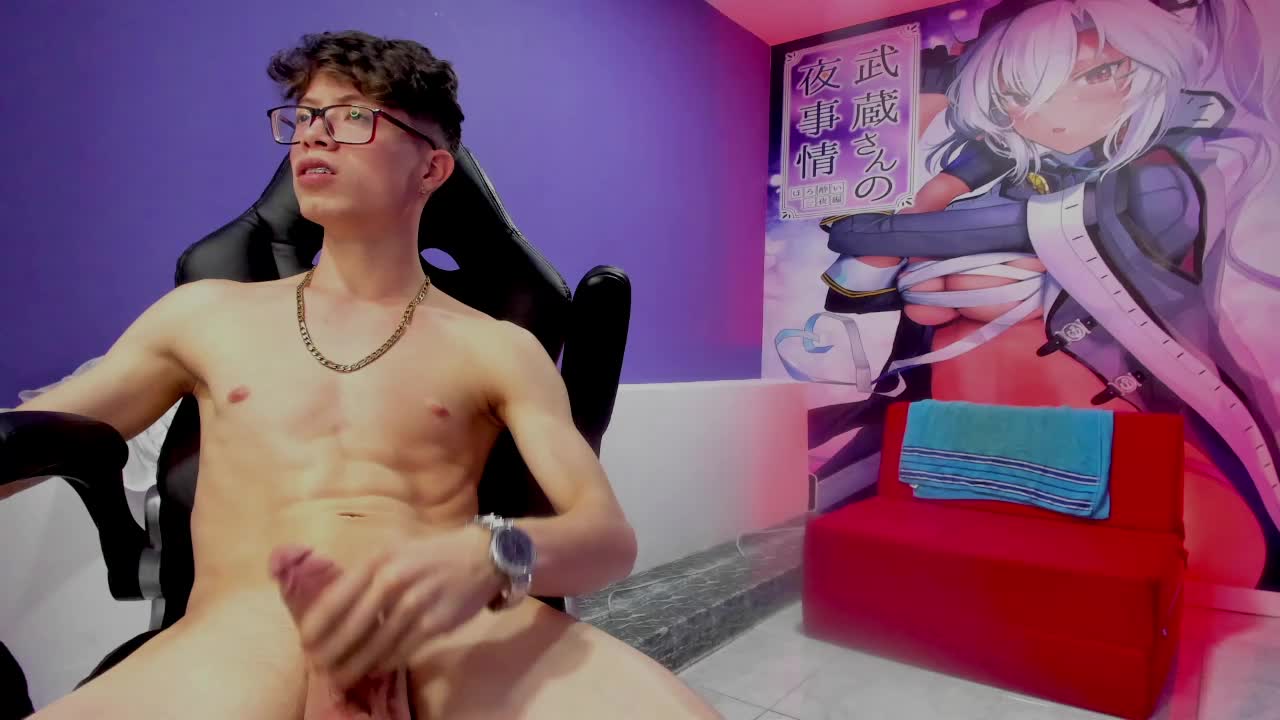 13:23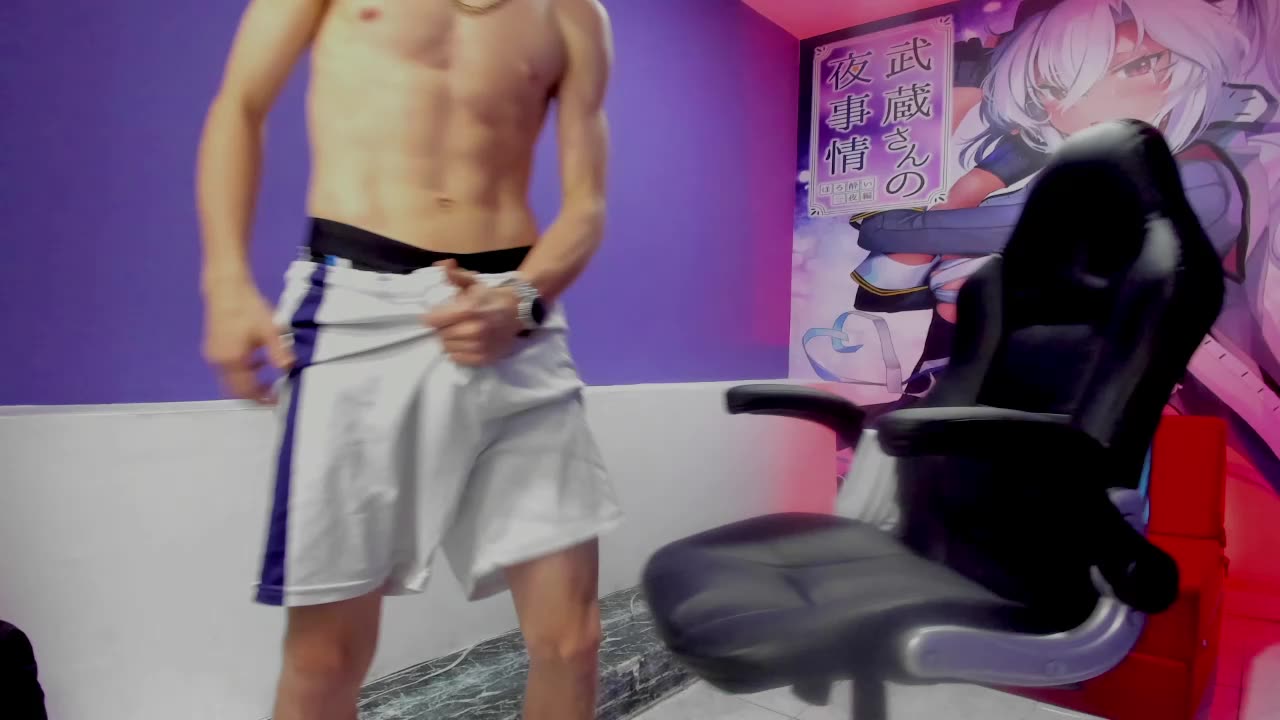 22:40
Only for Fan Club subscribers
05:50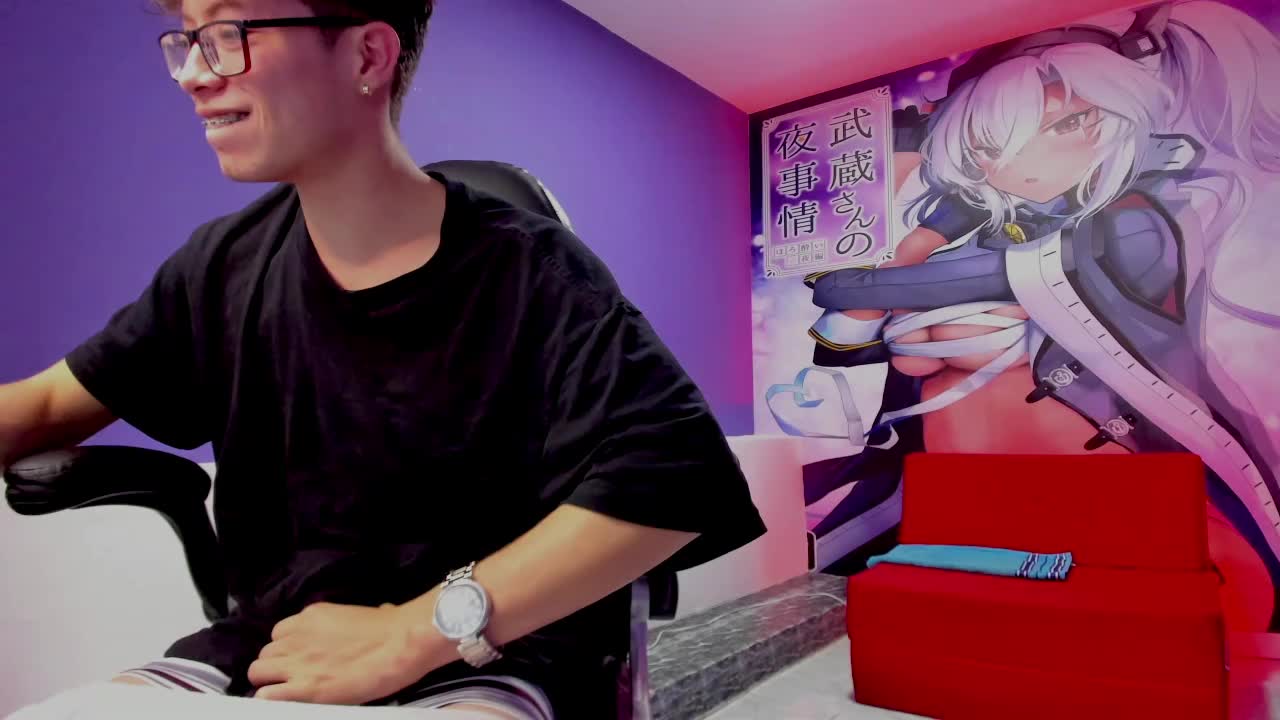 10:10
Only for Fan Club subscribers
23:20
Only for Fan Club subscribers
18:30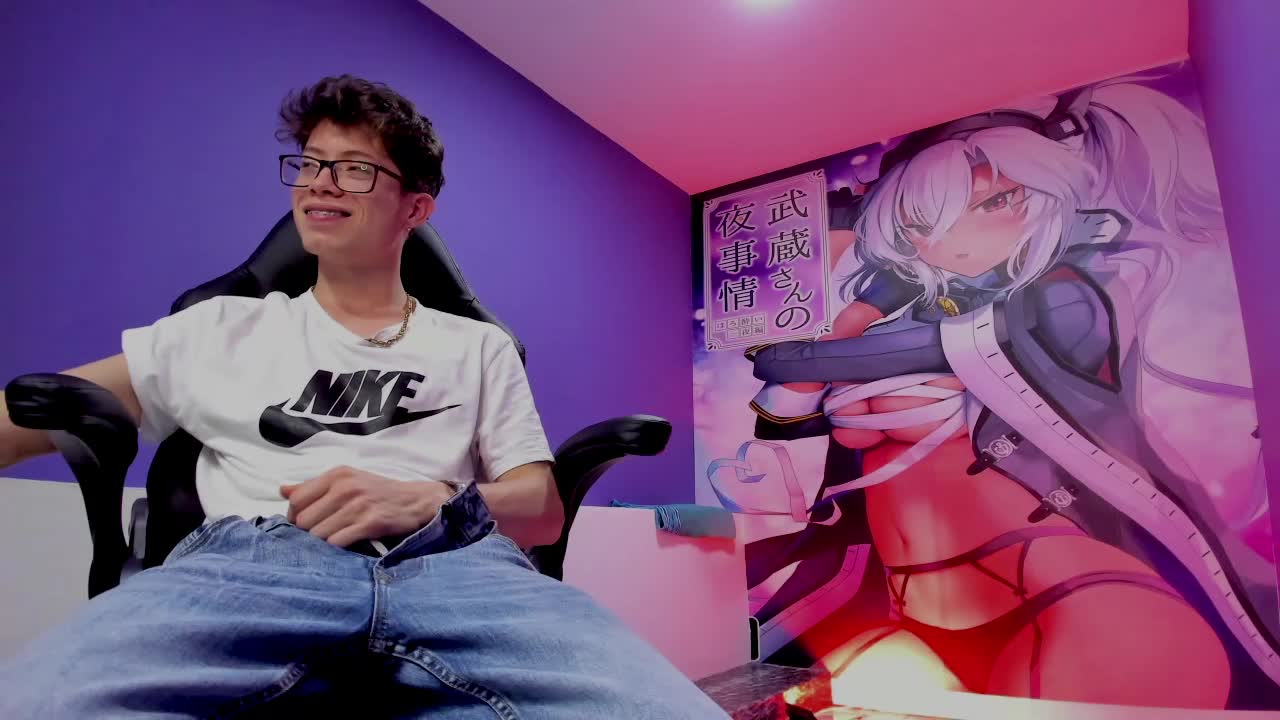 09:50
Only for Fan Club subscribers
24:50
Only for Fan Club subscribers
05:20